My Team
In order to give clients the level of service they expect & deserve, Mitch finds it vital to have a team. If there is every any question you need answered, Mitch knows that his team will be glad to help.
Together, Mitch Barnes and his team stand committed to providing the best customer service possible. If you have any problem or need assistance at any time, please let them know. 
My Team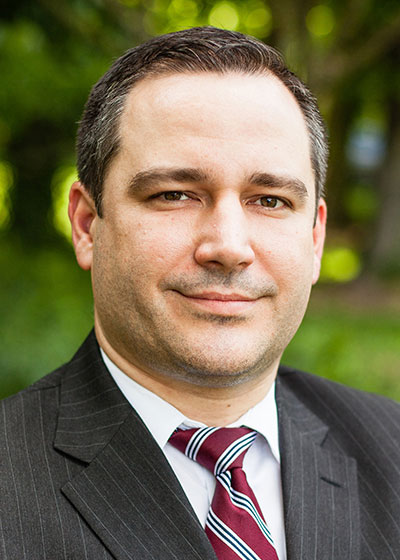 Zach Chamberlain
Associate Wealth Management Advisor
Office 502-329-2112

Zach has been with Northwestern Mutual since 2002. He is an Associate Wealth Management Advisor with 14 years of experience and leads our team in execution of wealth management strategies for clients.  Zach resides in Louisville with his two daughters, Taylor and Avery.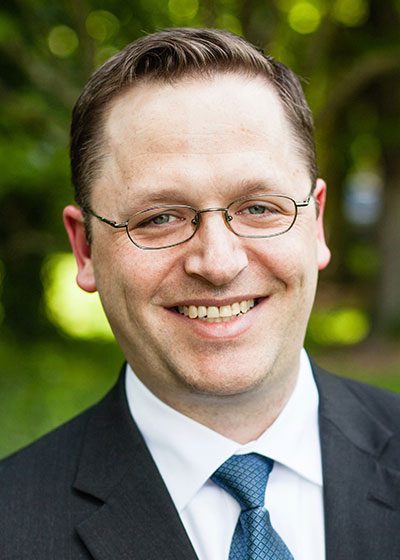 Matthew Doyle
Associate Wealth Management Advisor
Matt was born and raised in Louisville. He completed his B.S. in Political Science with a concentration in law and public policy from the University of Louisville and then went on to achieve his Master of Urban Planning and Policy with a concentration in economic development from the University of Illinois in Chicago. Matt returned to Louisville, and spent over 6 years working in the Office of Planning and Design Services in Louisville Metro Government before joining Northwestern Mutual in 2015. Matt and his wife, Molly, reside in New Albany with their three daughters, Zoe, Emma and Lively.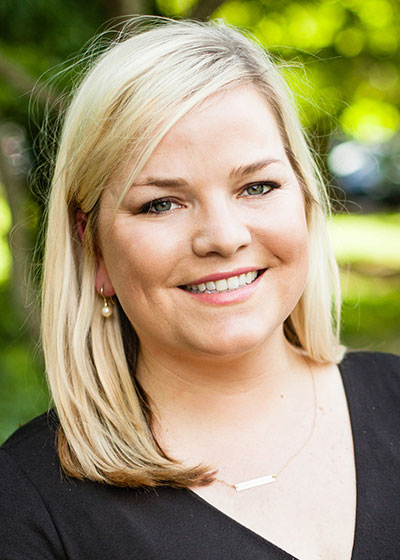 Maria C Quinn
Associate Wealth Management Advisor
As a native of Louisville, Maria attended Sacred Heart Academy and completed her Bachelor's and Masters of Accounting degrees at Rhodes College in Memphis, TN. Maria is experienced in individual and group retirement plan markets.  She joined our team in 2015. Maria resides in St. Matthews with her husband, Patrick, and dog.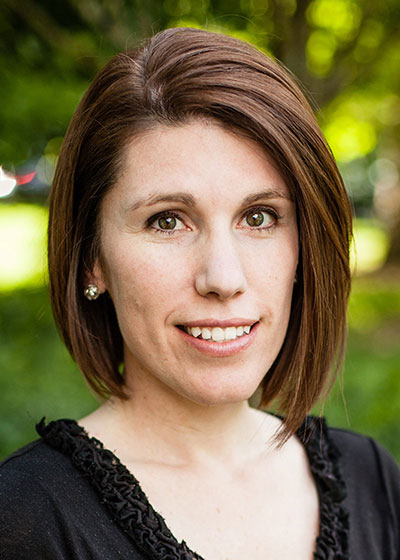 Sarah Settle, CLU®
Associate Wealth Management Advisor
Sarah has 11 years of experience and is the practice manager. She has been with Northwestern Mutual since 2005. Sarah and her husband, Andrew, reside in Jeffersonville with their two children, William and Ella.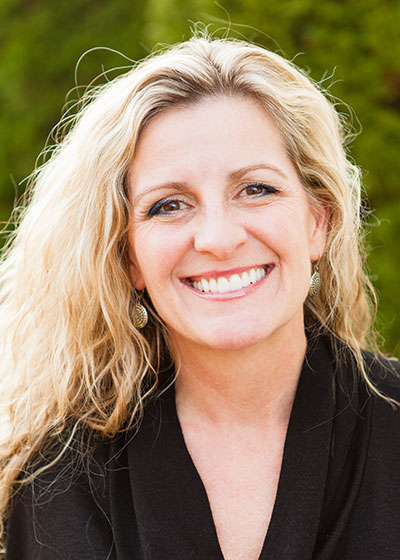 Debbie Whitten Riddle
Associate Financial Representative
Debbie joined our team November 2016. She has over 30 years of customer service relations experience. She works with our clients to help with any of their insurnace related needs. Debbie resides in Louisville with her husband, Pat, and their two canine divas.